Getting to know each other
We know meeting someone for the first time can be intimidating, and going to a new church for the first time can be nerve-racking. We want to help make your first experience at Calvary Southeast a great one!
SERVICE TIMES
We meet every Sunday for worship and bible teaching!
Sunday at 9am | 11am | 6pm
LOCATION & DIRECTIONS
We're located off of HWY 224 right past Lowes and next door to the Bob's Redmill Plant
What can I expect?
How long is a CHURCH service?
In total, our services run about 1 hour and 15 minutes in length.
What's the culture like at Calvary Southeast?
We are simply ordinary people seeking after an extraordinary God. Our church is very casual in dress and demeanor, but we take the Word of God very seriously. You can expect all of our music and teaching to align with, and come from the Bible.
What about my kids?
We believe in much more than just babysitting your children. We make it our priority to teach all our kids the Word of God from an early age. The other thing we make a priority is your children's safety. Because of that, we have a detailed check-in process for our Children's Ministry. Because of that, you'll want to leave yourself an extra ten minutes to get your kids signed in. Our Children's Ministry is offered at every Church service for kids ages infant through Grade 6.
Learn more about our Kids Ministry by clicking here!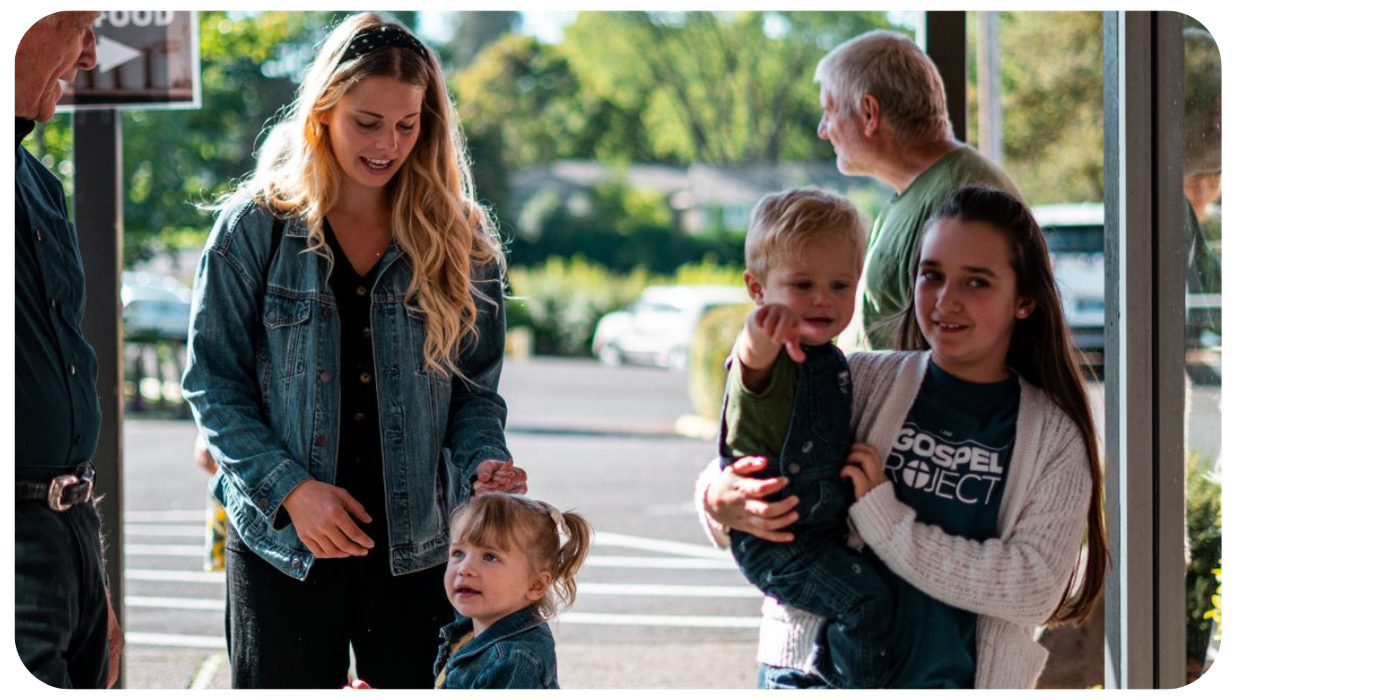 Let us know you're coming
Ready to check out Calvary Southeast? We can't wait to meet you in person. Simply fill out the form below and let us know you're coming! If you have any questions, make sure to provide contact info so we can reach out to you. See you soon!