GEMPDX is a local extension of Global Eyeglass Ministry (GEM) and a 501c3 nonprofit through Calvary Chapel Southeast.
Wayne and Joby Duggan are members on the GEM Board. They train and equip teams from Bible-believing churches to support that church's missionaries by holding free vision clinics in their missionary's communities, matching people to prescription eyeglasses and readers, seeking to encourage spiritual sight as well as physical sight. This ministry allows for the body of Christ to glorify God through service to others.
God opened the doors for vision clinics in Cambodia, Kenya and Uganda. Upcoming mission trips are planned for Ethiopia in November 2022, Cambodia in January 2023, and back to Africa to partner with Olalo of Hope in February and March 2023 (and possibly Uganda).
In 2022, CCSE/GEM teams held vision clinics in Oyugis, Kenya with Olalo of Hope and in Ishunga, Uganda with Uganda Kid's Project. We saw almost 1200 people and matched 601 with prescription eyeglasses and gave out 906 pairs of readers.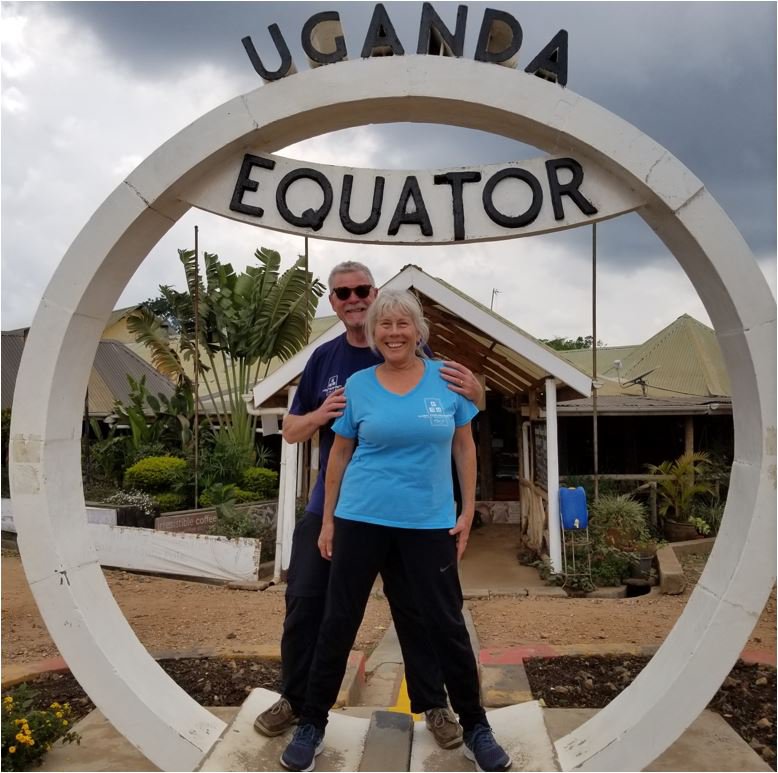 How Can YOU help?
The ministry is always in need of donated prescription and reader eyeglasses. We have GEM collection boxes just waiting to be placed in new locations. If you take a box to a business, church, school, etc., we just ask that you check on the box once a month & collect any eyeglass donations.
Financially Support Us!
If you would like to financially support GEM PDX, click the "support" button below.
* In the comments section, just mention "GEM PDX". *
We are thankful for all prayers and any financial support. Calvary Chapel is a 501c3 non-profit organization. You can give online, or you can send in a check written out to Calvary Chapel Southeast, noting GEMPDX on the memo line and a tax receipt will be mailed to you by the end of that calendar year. All funds raised through CCSE will be used to help cover the basic costs of a CCSE/GEM mission trip (lease & insurance of the clinic system, baggage fees, whatever customs charges for the eyeglasses, lunch and water for the team during the clinic, leasing space, tents & chairs as needed, and a stipend blessing the indigenous volunteers).