About Us
Youth ministry here at Calvary Chapel Southeast is focused on the two greatest commandments. Jesus told us to love God and love others. Our goal is to do just that by the power of the Holy Spirit.
Our best witness to the world around us is our love for one another. We desire to exalt Jesus to the highest of authority in our lives, as well as foster a spirit of unity between all of our students. That's why the teaching of God's word, worship through music, and prayer are at the center of each of our gatherings. This creates an atmosphere where those who have not received salvation through Christ can come to know the living God, and those who do know Jesus will grow deeper in their faith and trust in Him.
Come Join Us!
Middle School Group:
Who: Students 6th-8th Grade
Sundays: 11am - Youth Room
High School Group:
Who: Students 9th-12th Grade
Thursdays: 6:30PM - Fellowship Hall
MINISTRY LEAD: Liam Chaffee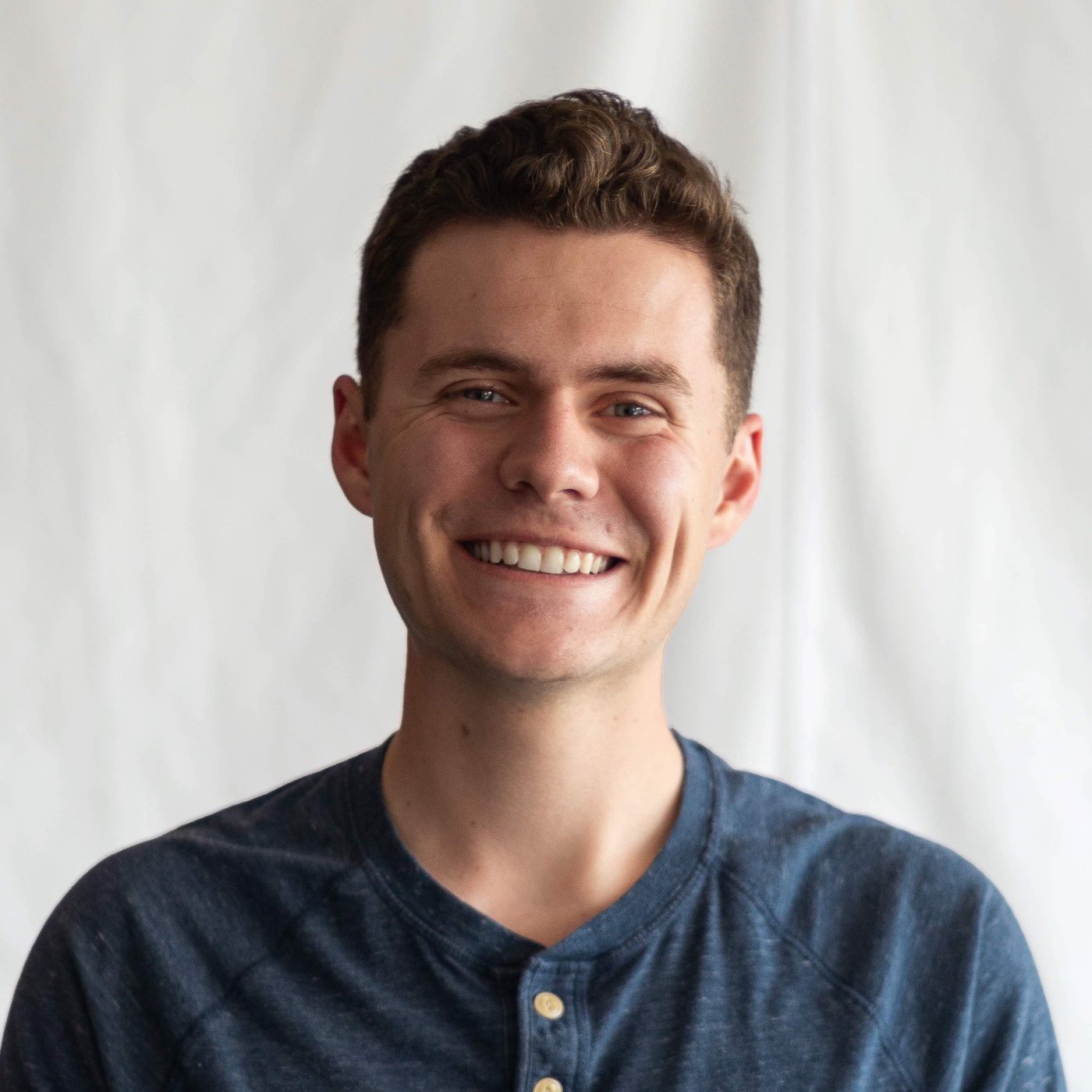 Upcoming Events

Interested in Becoming a Youth Leader?