Study the Word with us!
Women's Bible Study resumes on Thursday, September 21 at 9:45am and 6:30pm at the church.
If you'd like to attend either Thursday Mornings or Thursday Evenings, click the link below to sign up and let us know you're coming so that we can place you in a small group.
Download the Bible study packet from home!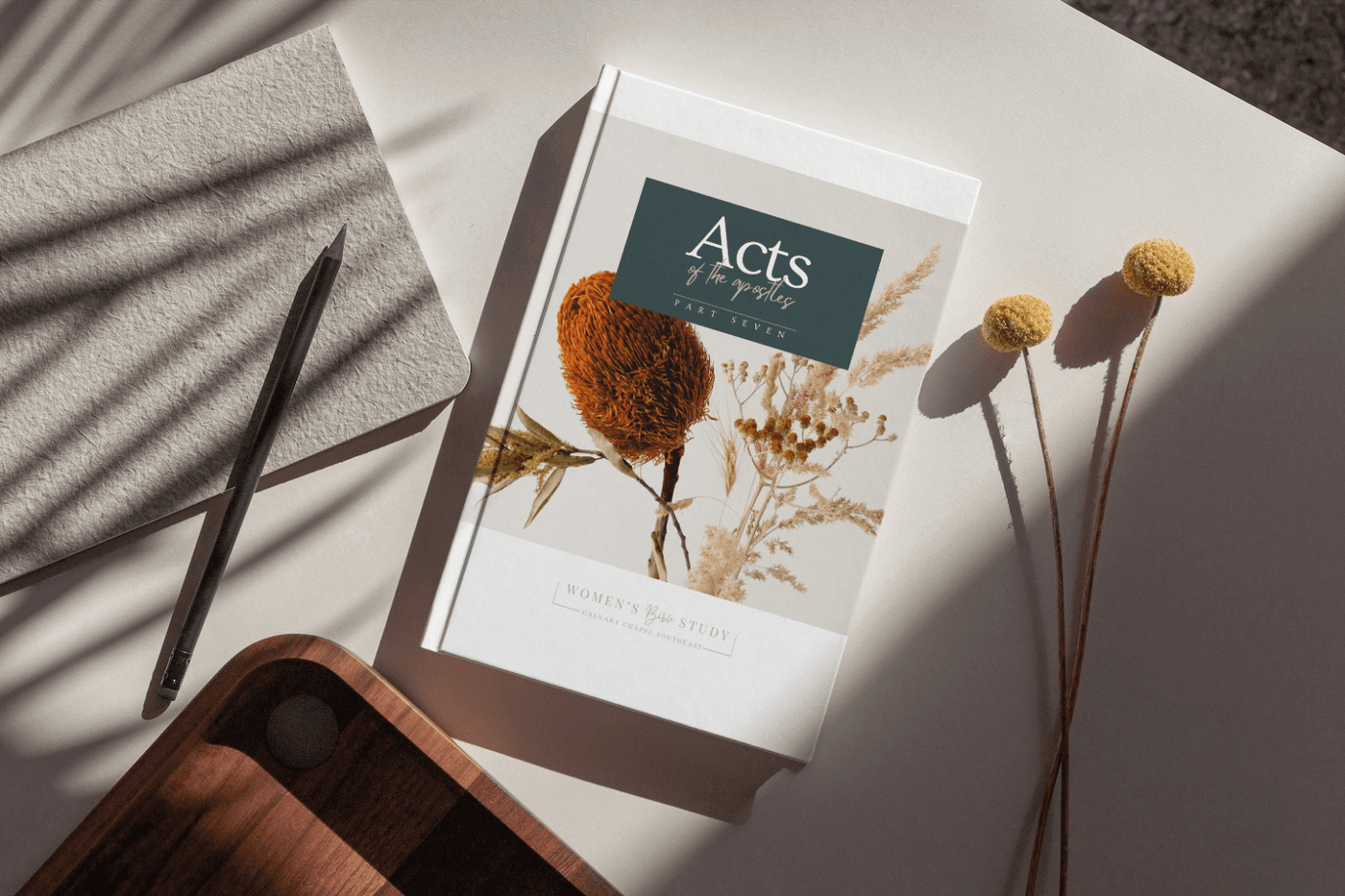 Previous Study Packets
Listen / Watch our Bible study teachings!
Questions?
Please contact us and let us know how we can help you.