Sunday School classes are open during our 9am, 11am and 6pm Services.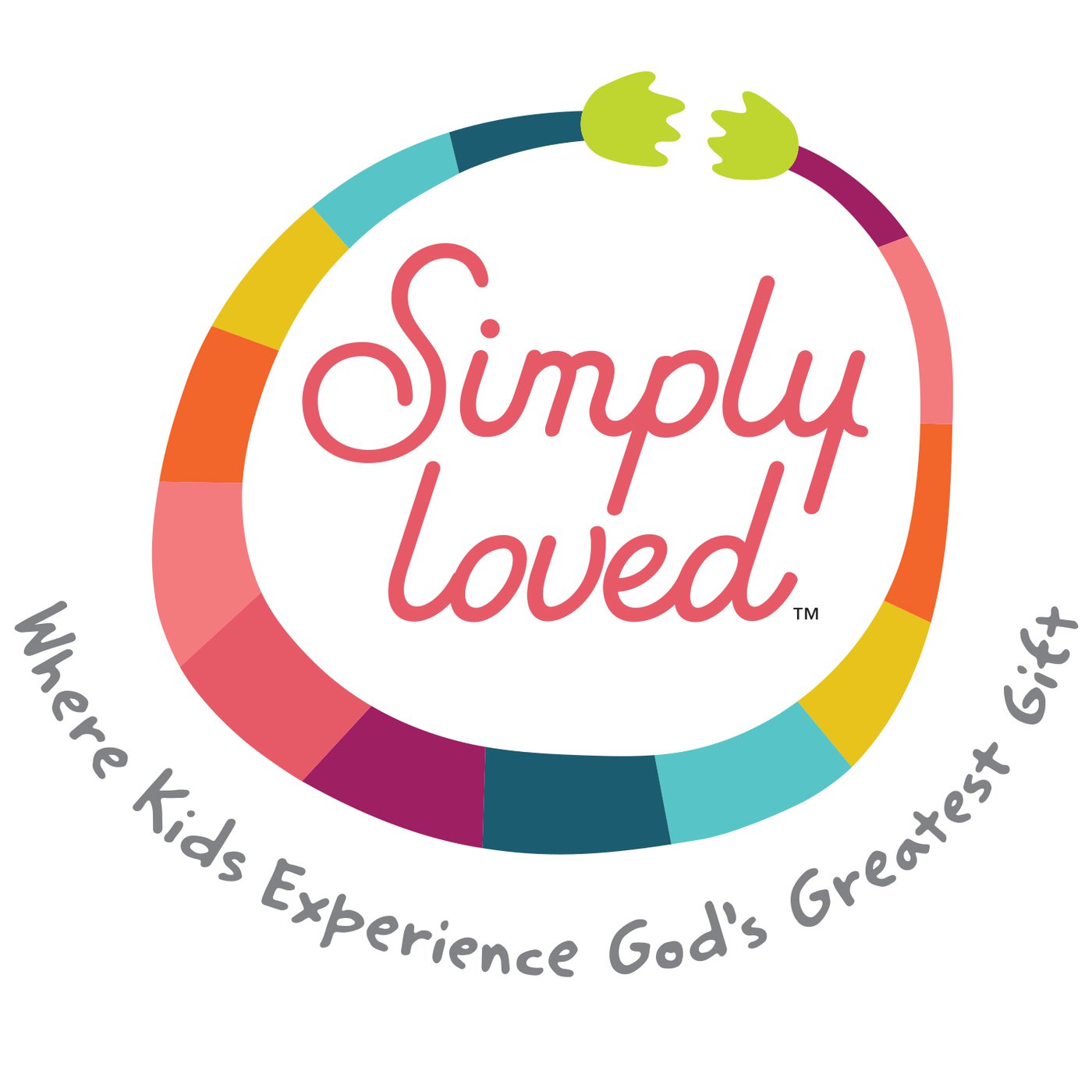 Our preschoolers are learning about God's great love for them through "Simply Loved" curriculum, a journey through God's Loving Word.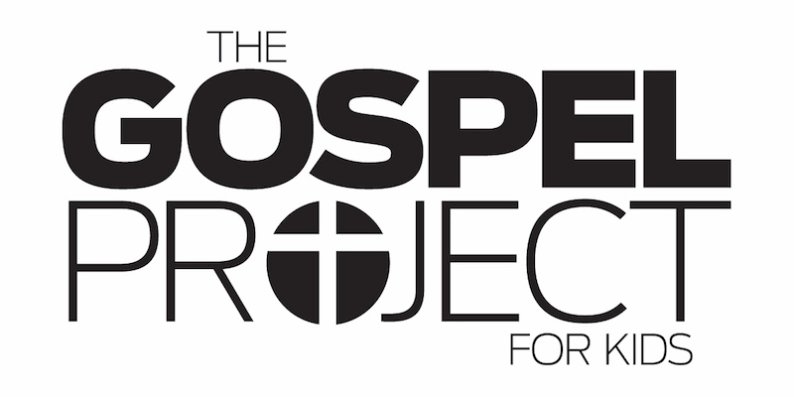 All kids from 5-11 participate in the "Gospel Project" The Gospel Project takes kids on a 3 year Christ-centered, chronological journey through Scripture. Through The Gospel Project, kids will discover how the gospel unfolds from Genesis through Revelation. Every story, every lesson points to Jesus.
Questions? Want More Info?