All classes participate in "The Gospel Project for Kids" from September to May.
Classes are open during the 9am and 11am Church Services.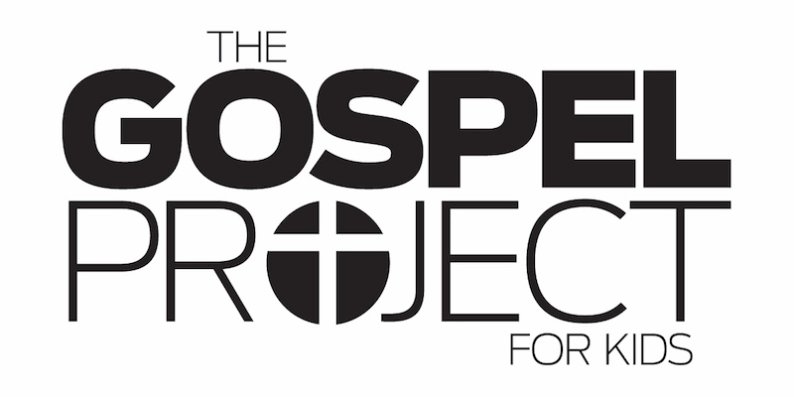 The Gospel Project takes kids on a 3 year Christ-centered, chronological journey through Scripture. (Okay, truth be told: we stretch it to 4 years because we take breaks for holidays and the summer months!)
Through The Gospel Project, kids will discover how the gospel unfolds from Genesis through Revelation. Every story, every lesson points to Jesus.
Watch!
More Details!