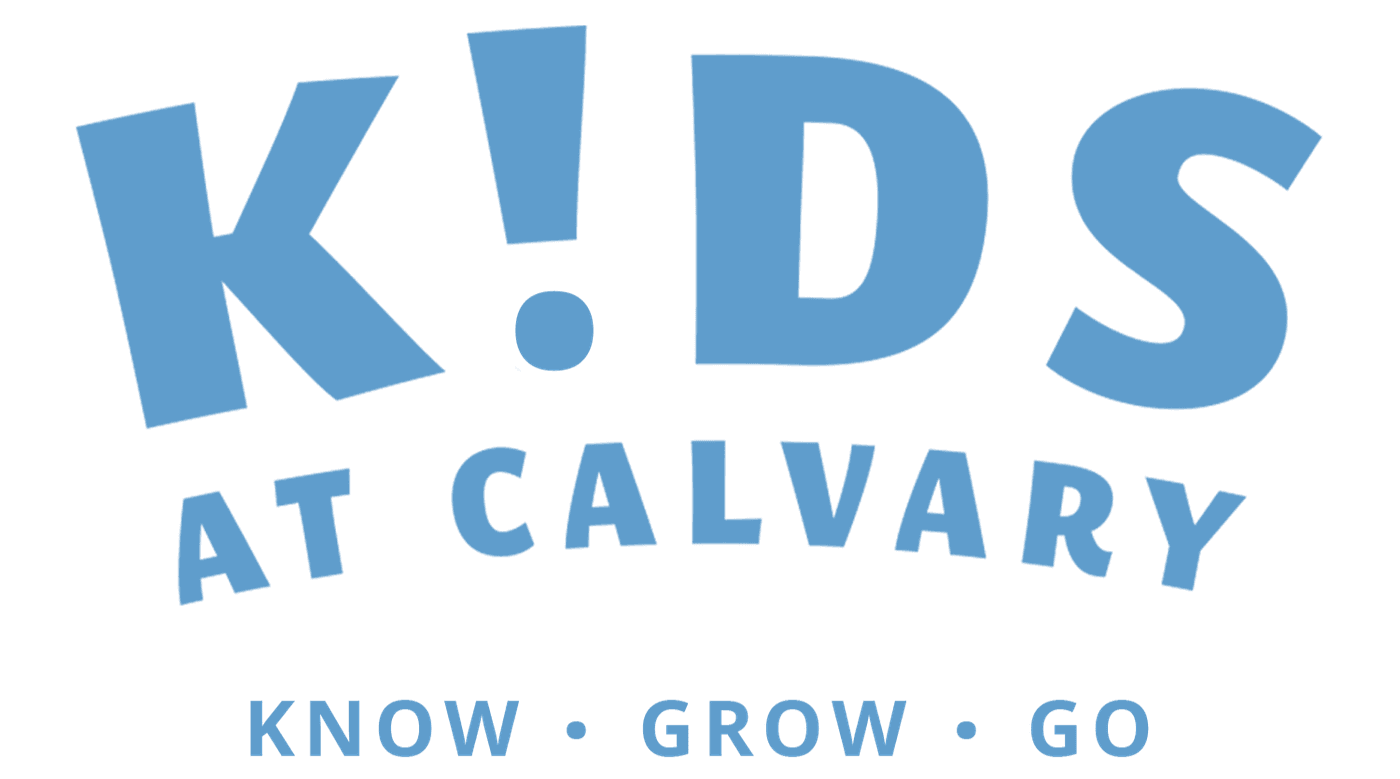 Welcome!
We're so glad you stopped by our page! We are so blessed to be able to serve so many kids and partner with amazing parents and grandparents to point our children to Jesus!
We hope this page will give you a little glimpse to how our ministry operates. If you have any questions, please feel free to reach out to us by calling the church office during office hours.

Children's Sunday School classes are Sunday Mornings at 9am, 11am and 6pm.
SUNDAY SCHOOL CLASSES:
Purple Rays: Ages 3-4
Blue Rays: Ages 5-6
Green Rays: Ages 7-8
Disciples: Ages 9-11
*Children are assigned to classes based on their age on Sept. 1st.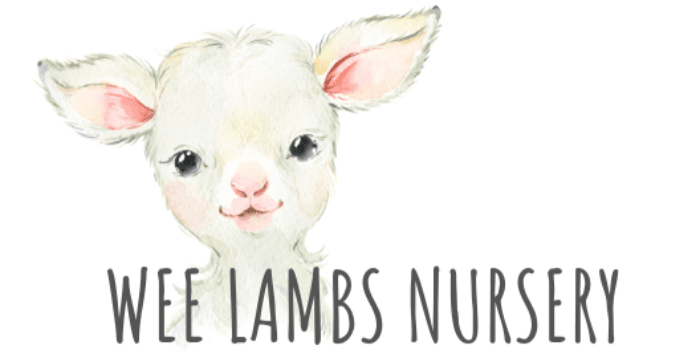 Our Wee Lambs Nursery is available for newborns and toddlers up to age 4.
The nursery is open during all services times:
Sundays at 9am, 11am and 6pm
*Our nursery is open during most special events as well