Learn more about our upcoming Mission Trips!
Each trip is specific and unique to the needs and asks of our missionaries on the ground. Please be sure to read the trip descriptions for a brief explanation and reach out if you have any other questions! We would love for you to come join!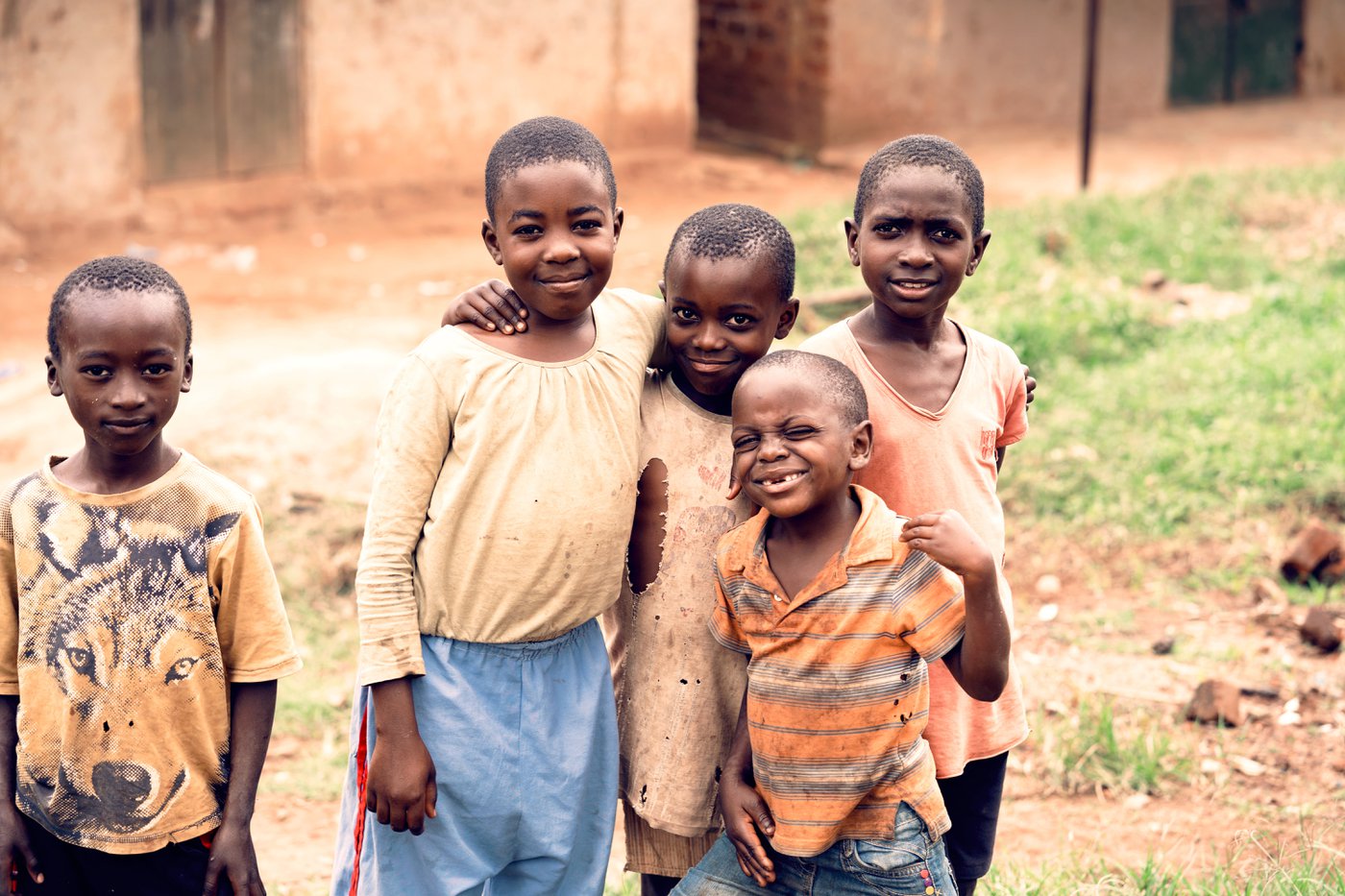 Uganda, Africa
Trip Dates: April 19-May 3
Cost: TBD
Trip Leader: Keith Carey
Trip Description: We will be working alongside a local church in Entebbe and participating in an island outreach.
Are you looking for ways to help support our Ugandan missionaries and their projects?
The link below is a list of donation items that our mission team will be taking to Uganda in April. Please consider helping provide some of these needed items. These items will bless the missionaries, and the people and communities they serve.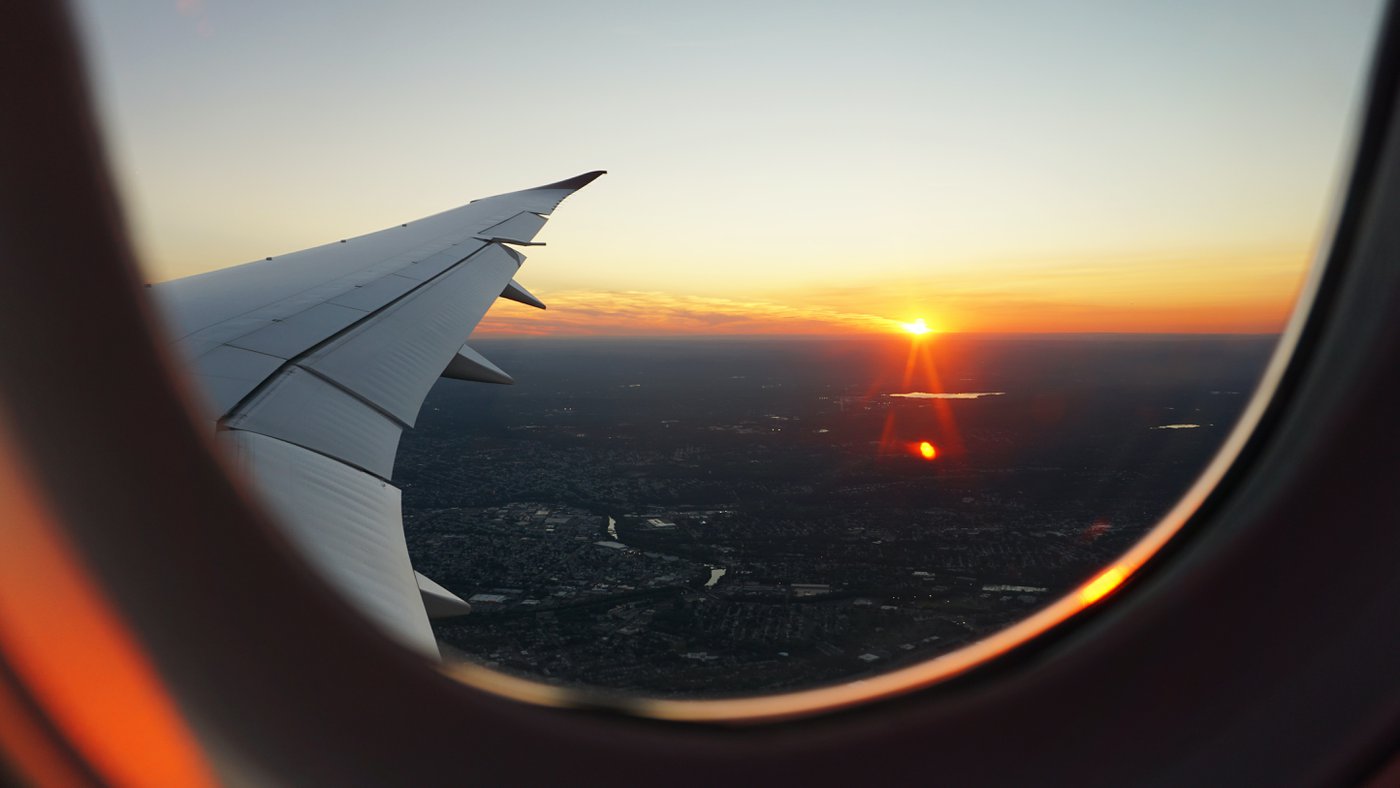 Las Cruces, New Mexico
Trip Dates: June 23-July 2
Cost: TBD
Trip Leader: Keith Carey
Trip Description: This will be a construction trip coming alongside missionaries Dave and Deanna Chaffee to help convert a shipping container into more housing for the Tenth Hour Project.
Interest Meeting
Join us for an interest meeting for both trips on Sunday, February 5th at 1pm in the Living Room.
If you have any questions in the meantime, please sign-up or contact our Missions Director, Keith Carey using the link below.